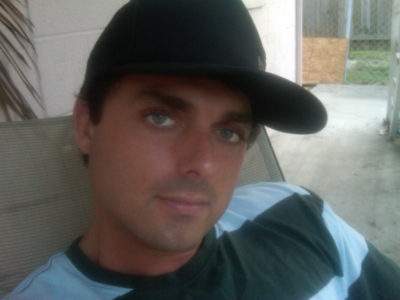 John Malbon, Vice President and Co-Owner of Malbon's BBQ and Catering, Inc., began working with his dad in the barbecue catering business "as soon as he could lift boxes." So from around the age of 12 years old, John jumped right into the business of BBQ and catering.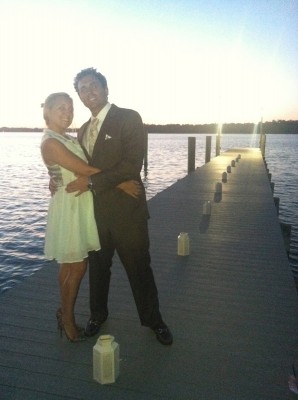 At age 16 when he obtained his driver's license, John began doing parties on his own. This meant loading up the work van with the right amount of supplies needed (rolls, cups, plates, silverware, tables, table-cloths etc…), keeping the food hot (or bringing the pig if they ordered whole-hog BBQ), and arriving on time. Then the set-up would begin, following by serving and restocking the food and supplies, and finally clean-up and unloading everything back at the warehouse. John was very good at doing parties on his own; a lot of customers gave Thomas great feedback on John's punctuality and courteousness.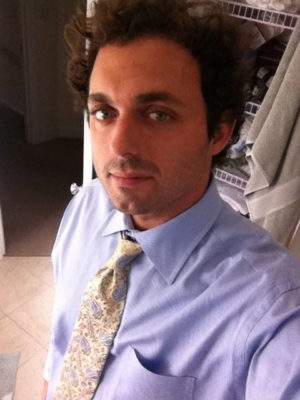 Eventually as John got older, he took on more responsibility and started working side-by-side with his father instead of under him. He took on duties such as helping with the inventory, making the famous Malbons BBQ sauce, party booking, cleaning the shop and cookers, cooperating with the health inspectors, hiring, supervising and preparing orders. He also helped with organizing the shop and business calendar and did a great deal of networking with his peers to book events. Through doing all this John has learned hands-on lessons about customer service, food handling and food safety, customer satisfaction, punctuality, and professionalism within the food industry.